Bitpanda.ai
A new era of inclusive wealth creation
We're embracing artificial intelligence in our vision for a smarter tomorrow, where wealth can be created by all.
No knowledge barriers
AI-powered tools guide all investors to trade with confidence.
Access anytime, anywhere
AI extends to everyone the means to transform their lives.
Growth and prosperity
New opportunities spark development in other industries.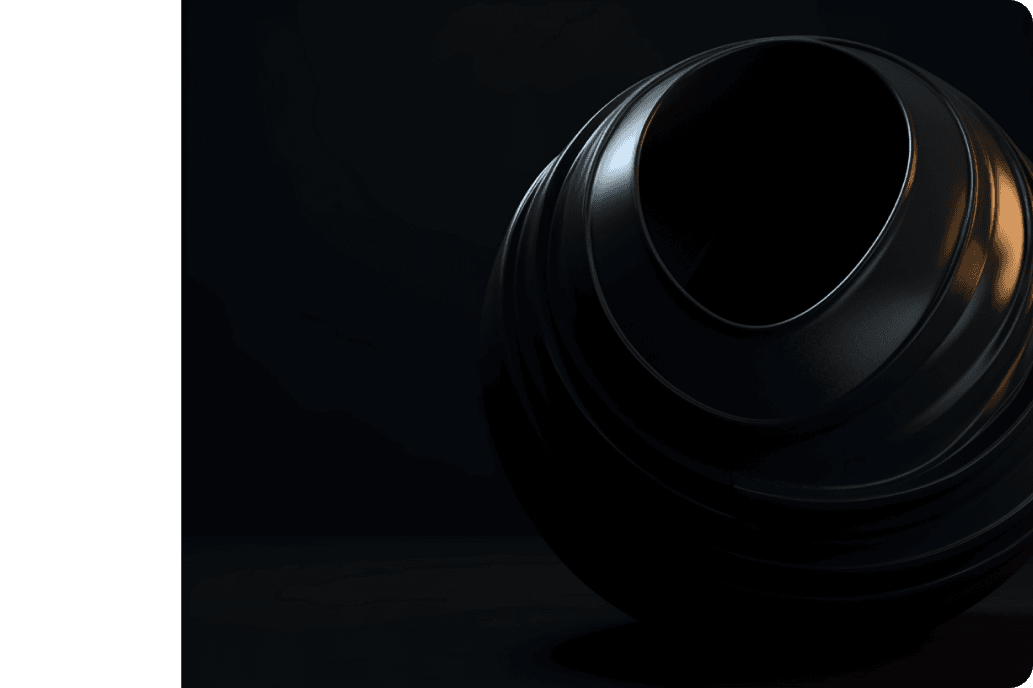 Re-designing financial freedom
Unlocking financial
freedom with AI
Integrating artificial intelligence into finance holds immense promise.
We're embracing AI to build a wealth coach for everyone.
This is our vision for a financial utopia that rebalances disparity through innovation.
Intelligent automation
Optimise your investments based on current market conditions and your preferences, not your knowledge.
Accessible to everyone
Personalised investing
Unique insights based on your goals and portfolio, powered by AI.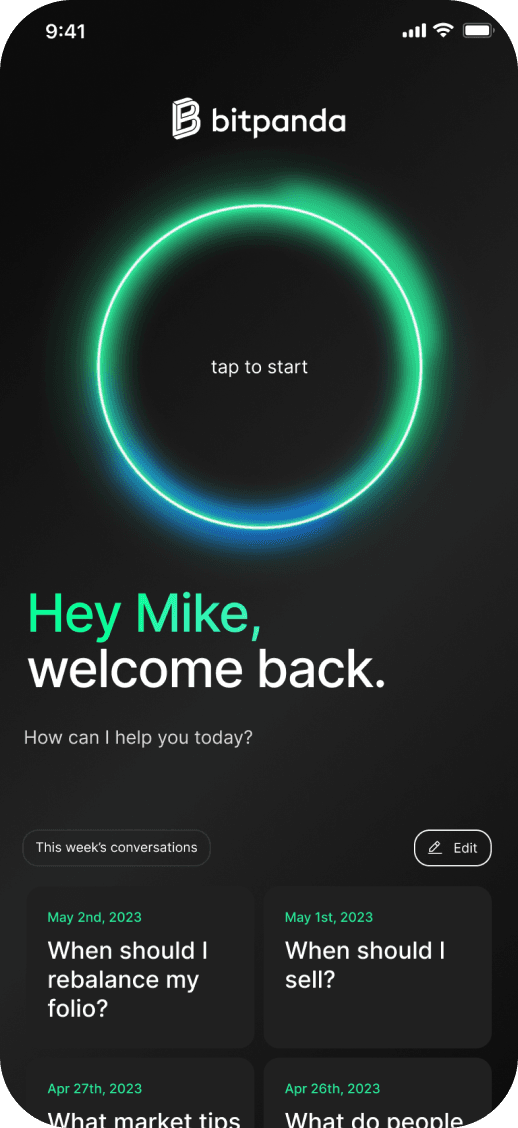 Align with your values
Powerful data, 24/7
Take control of your investments and respond to market trends faster.
Ahead of the curve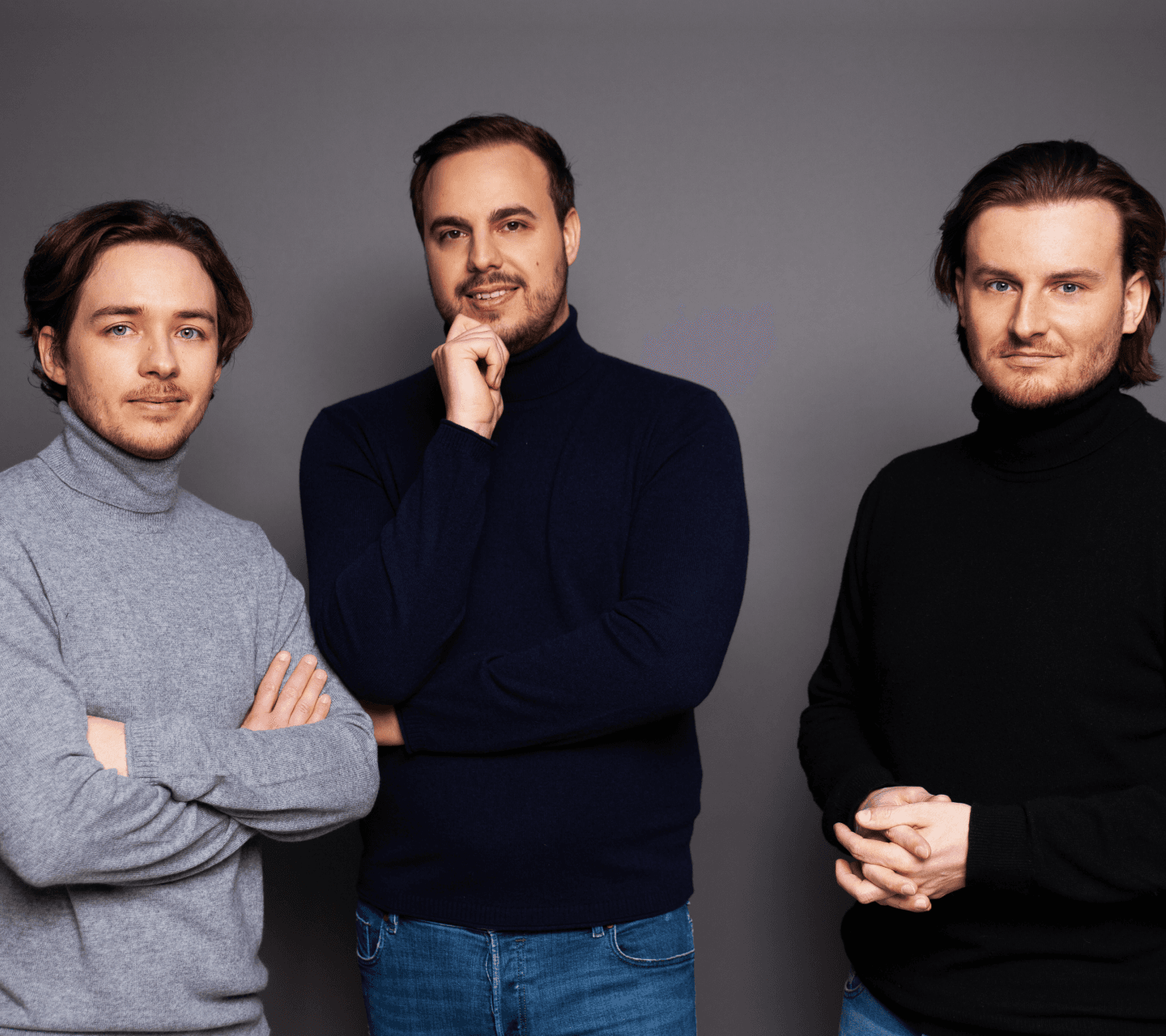 Our founders' vision
Redefining finance for all: Bitpanda's vision for AI-Powered wealth creation
Download our vision